Appetizer buffets offer an affordable way to bring your guests a variety of delicious munchies. Add on selections to a dinner buffet to take your event to the next level, or serve an appetizer-only buffet to fit a smaller budget or for events that are between mealtimes.
Appetizer buffets have a 50-person minimum. Linen tablecloths and table skirting for buffet tables are included. Paper products and beverages are available to add to your order.
Some of our many selections are listed below. Contact us to inquire about custom menu options or to reserve our services for your upcoming event.
Current market price:
Contact Us for pricing, per person, per item:
Meatballs
Assorted rollups
Cherry-glazed smokies
Mini egg rolls with dip
Taco spread with tortilla chips
Cheeseball with crackers
Crab spread with crackers
Vegetable tray with dip
Spinach dip
Hot taco dip
Hot broccoli dip
Rye bread sandwich with cream cheese and dried beef
Cucumber rye sandwich
Bruschetta
BLT bites
Pizza puffs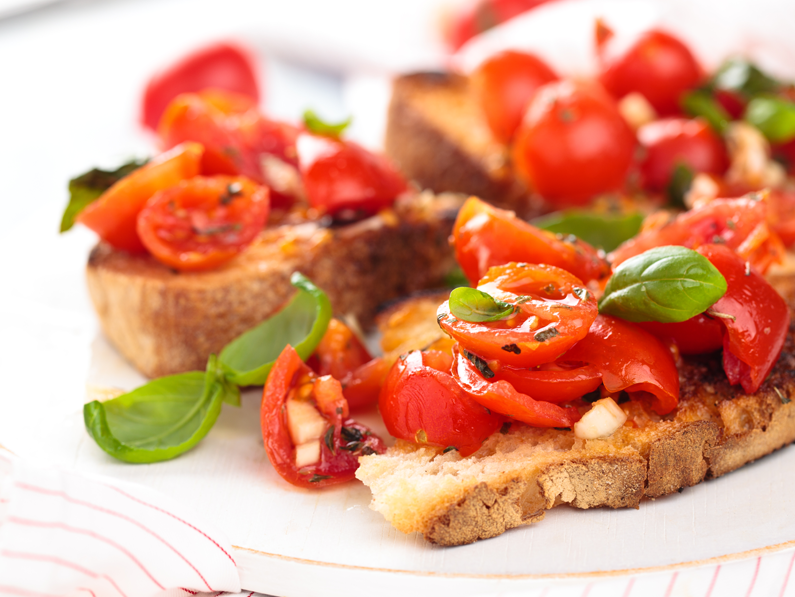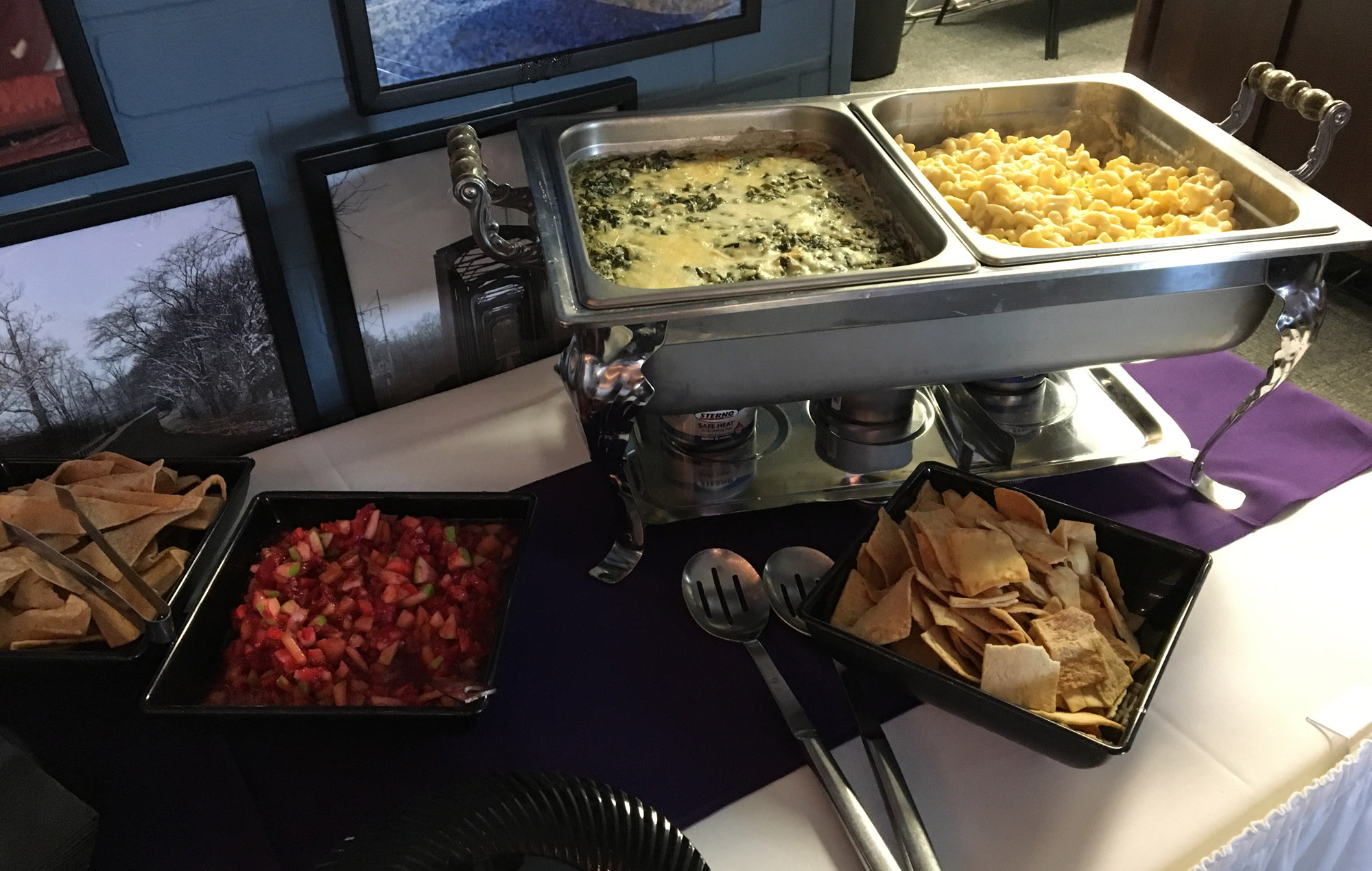 Contact Us for pricing, per person, per item:
Chicken wings
Assorted cheese and crackers
Vegetable pizza
Mini quiches (sausage, broccoli)
Fresh fruit tray with dip
Fruit salsa with cinnamon crisps
Reserve our services today for your event.