delicious meals at reasonable prices
Bavarian Catering, Ltd. has been exceeding customer expectations since 1998. Owned by Lynne Niese and based in Holgate, Ohio, we take great pride in preparing meals that make events memorable. While we enjoy experimenting with new recipes, many of our selections are family classics that have been passed down through several generations.
Planning an event can be stressful, but our extensive experience and excellent service will help make the process enjoyable. From menu selection to china and linen service, customers appreciate our team's expertise, assistance and our reasonable pricing.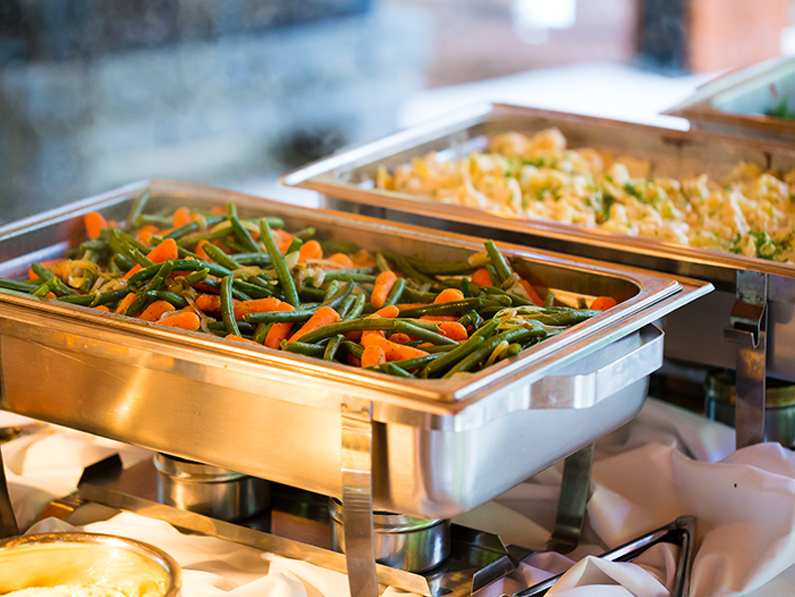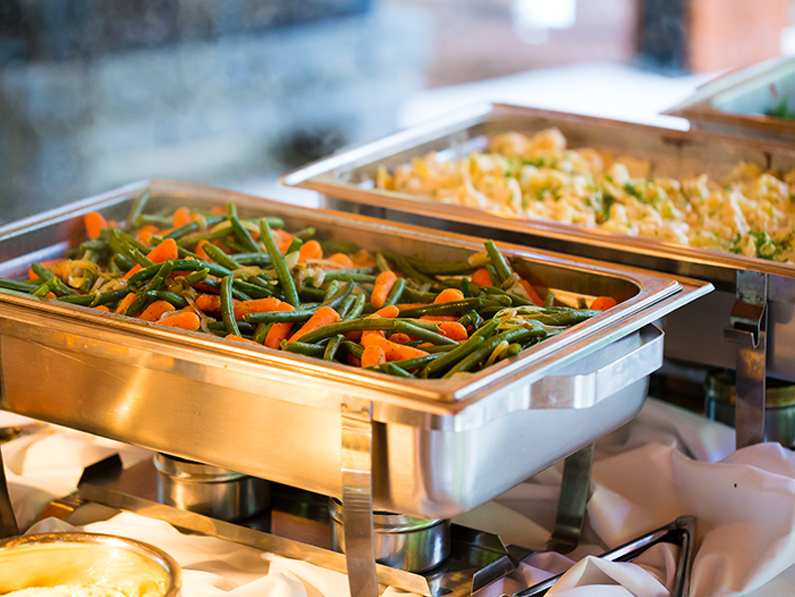 We make meals that will make your event exceptional! From weddings and school banquets to business luncheons and bridal showers, our staff is here to help make your occasion stress-free and delightful.
Meals are prepared in our commercial kitchen and delivered fresh to your event. Browse our numerous menu options, or contact us to discuss how we can incorporate a special family recipe, beloved dish or create a custom menu just for you.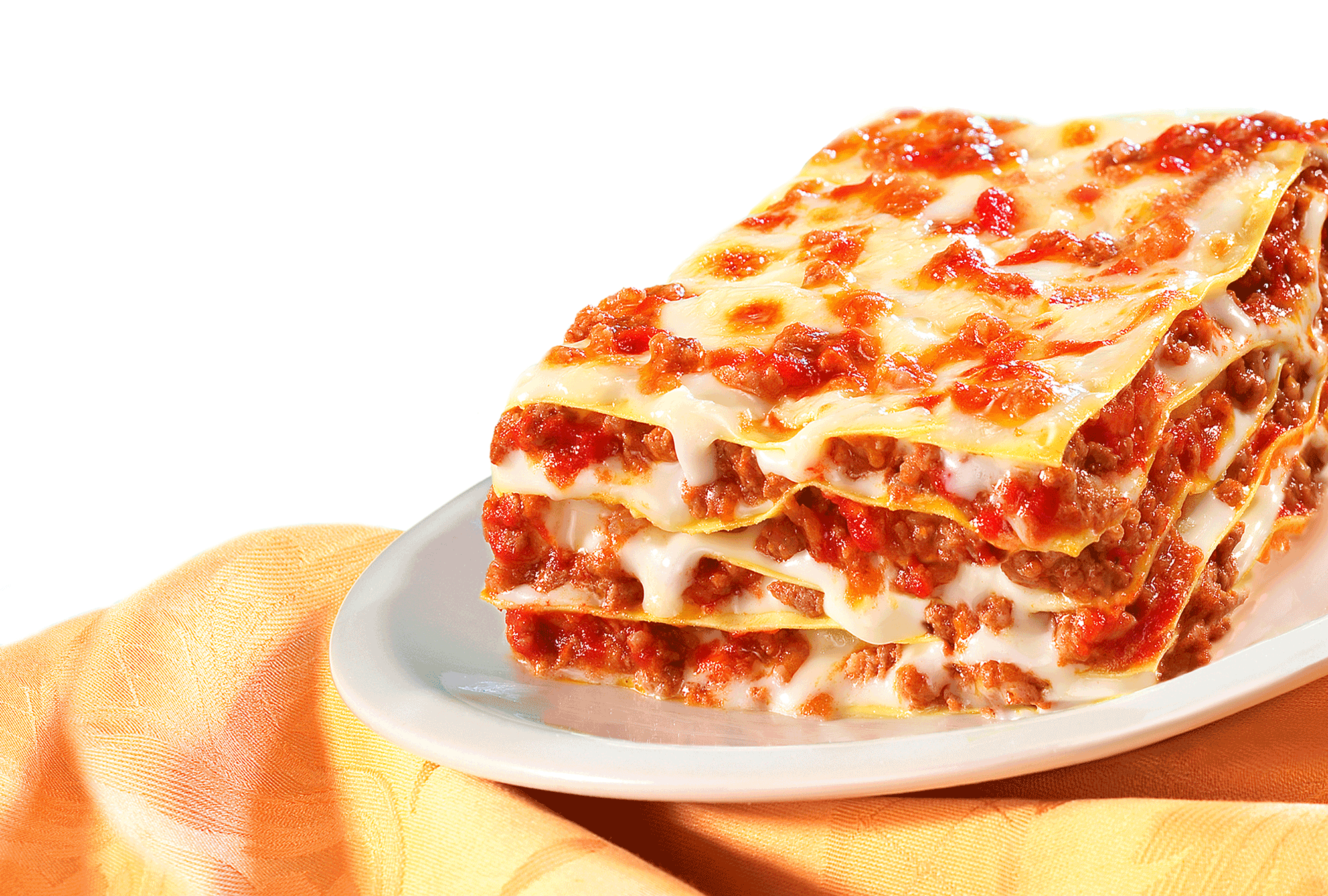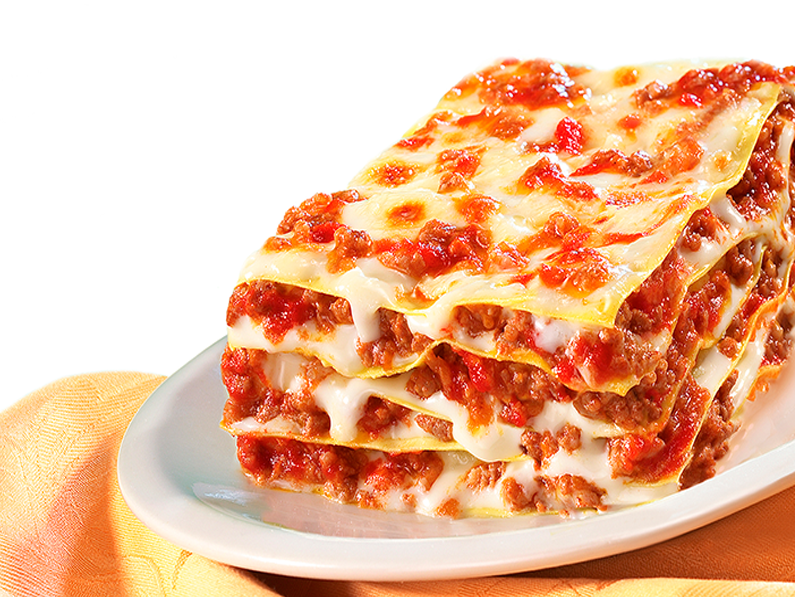 We offer catering services for weddings, corporate events, funeral luncheons, school and church events and more. We are actively booking 2024 & 2025 events. Contact us today to inquire about availability and to reserve a date.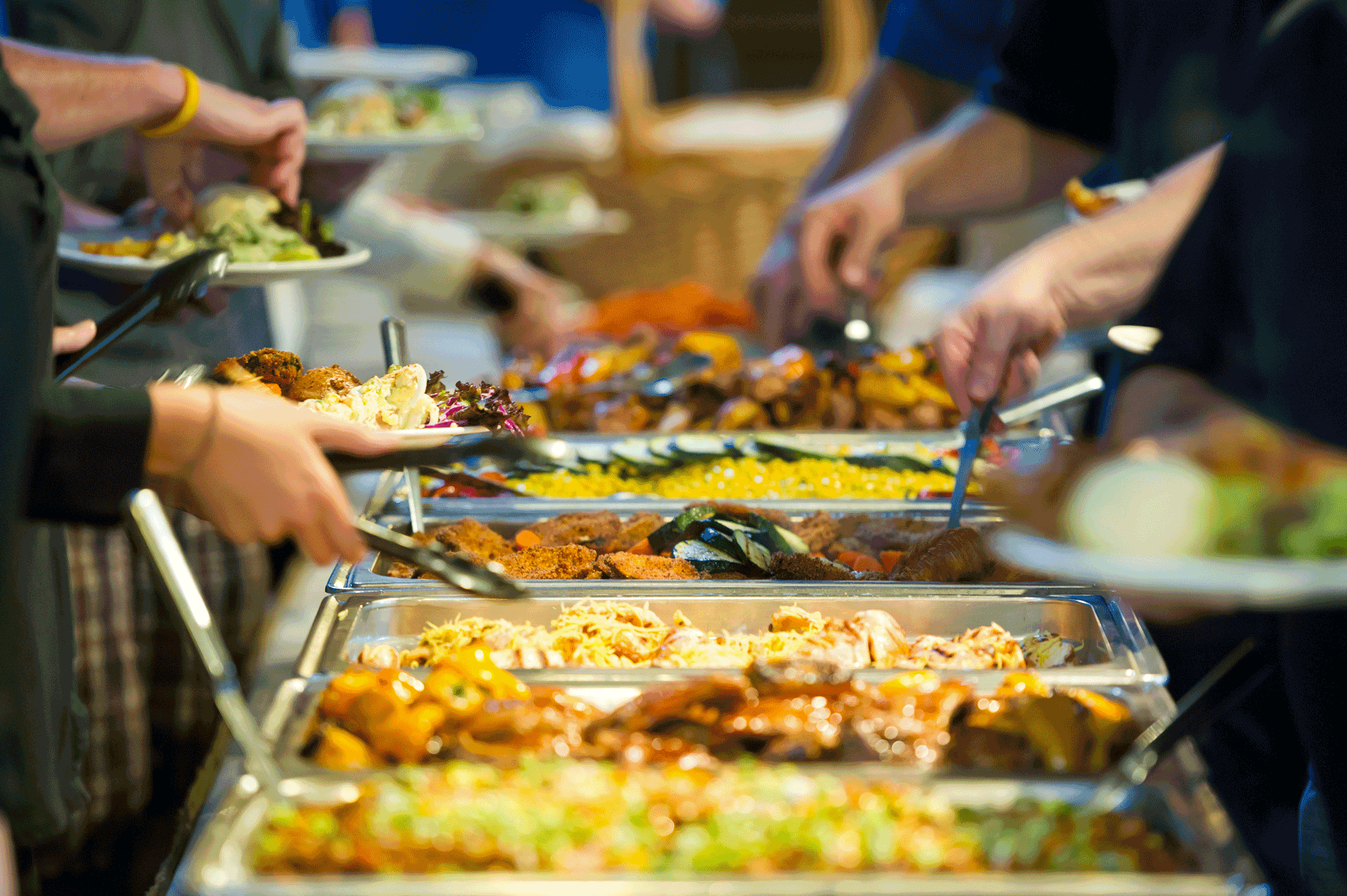 see what people have to say
"I felt comfortable knowing you were catering for us because I knew the food and presentation would be good.  I also knew you would know quantities for the amount of people we invited.  We wanted our guests to have a very good meal and with Bavarian Catering, they got that!  Your team also looked and acted very professional.  Thank you for doing such a great job."
Rob and Denise McColley, bride and groom
We used Bavarian Catering for our work Christmas Luncheon. They were Amazing. Lynne was so easy to work with and so helpful with making sure our menu all worked together! The food was delish, the Prime Rib was so wonderful. The pies were beyond wonderful. My favorite was the Apple Pie! Definitely worth it. Thank you for everything you did for CE Electronics.
CE Electronics
"You guys made it so easy.  Loved that Lynne was down to Earth and easy going.  Thanks for helping us with the Pretzel Lady too",
Adam and Libby Skates (bride and groom)
AMAZING… We used them for our daughters wedding and we had so many people come up to us and tell us how wonderful the food is and inquired about the cater. We would highly recommend using them, Lynne is very professional and quite helpful her Staff was friendly as well. We would not hesitate to us them again.. We highly recommend!!
Kristie Walker
"I cannot thank you enough for exceeding all of my expectations.  Your professionalism and dedication to food quality truly shows.  It also helped me feel very confident in you and your teams' ability.  Many of my guests noted how delicious our wedding meal tasted and that is 100% a result of you.  Sadly, I cannot take credit for your work.  It is my hope that your business continues to grow while still maintaining the original quality and service to your clients.  I wish you all the best."
Rachel Punches-Flick and families.
"We chose Bavarian Catering to prepare the meal for our daughter's wedding. Our daughter picked an 'out of the ordinary' menu and being the mother of the bride I was a little concerned. We worked directly with Lynne and she was so accommodating. The meal was prepared and served on schedule without delay. During the reception we received so many compliments on the food. Even a week later our friends and family are still commenting on the meal. We would highly recommend Bavarian Catering to anyone."
J & D Dennie
"Several days since the wedding and people are still talking about the great food at your wedding, great food and great service, Keep up the great job."
Joyce Brubaker
EXCELLENCE! This is the 2nd time we've used Bavarian Catering for both of our daughters weddings. Lynne and her crew are top-notch caterers with very reasonable prices. We have received so many wonderful compliments on the wedding food being extremely delicious, very well prepared, and plenty to eat. The crew quickly served 430 guests through the buffet line in record time. Thanks again Bavarian Catering for being a part of both of our daughters weddings!! You're the best!!
Debbie Stevens
I would highly recommend Bavarian Catering for your catering needs.  Her entire staff is professional and courteous. Not to mention the food is amazing. My husband and I received compliment after compliment at our reception about how good the food was. Thank you so much for all your assistance and help throughout the process! I will gladly be using you for future catering needs.
Tiffany Guyer

Business Address
526 Richholt Street
Holgate, Ohio 43527
Mailing Address
13781 Road X
Leipsic, Ohio 45856